Welcome to Evergreen Trail Runs! We are the trail running arm of Orca Running and organize trail runs in beautiful places in Washington State. 
The best way to stay up-to-date with our races and receive discounts is to sign up for our newsletter. If you're not signed up yet, click here to do so. 
Interested in doing multiple races? Take advantage of our Bundle & Save discount when you register for two or more races.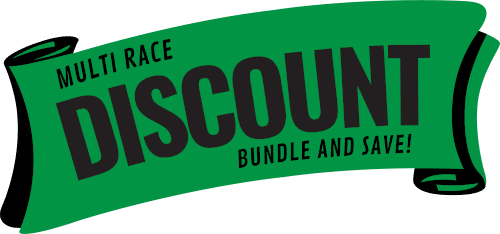 Follow us on all the social media: